At ROCKiT Architects, we are experts in creative residential design.
We have a bag of goodies to share with you from the commercial world
Because we specialize in multifamily, apartments & student housing, we have years of experience designing space efficient and cost-effective multifamily homes with a knack for creating quality, comfortable, homely spaces for large scale projects. We can take that efficiency and knowledge of producing cost-effective quality and apply it to your new home or addition.
Since we've worked on large scale, highly sustainable projects, we know how to focus on the most sustainable elements of your project, making sustainability an affordable reality if you want. We understand the long-term operational benefits of sustainable designs that may not make sense to a building owner that doesn't pay the utilities, but to you as a homeowner, can save you money in as little as 3-5 years.
Have you considered what will happen decades from now in your new home or addition? With our multifamily experience, we design what we've termed ADA (handicap accessible) adaptable floor plans into most of our designs. So, when you get old, or God forbid, a debilitating injury, you don't need to leave your home (when you likely need it the most). This is just another way of how we look out for our clients.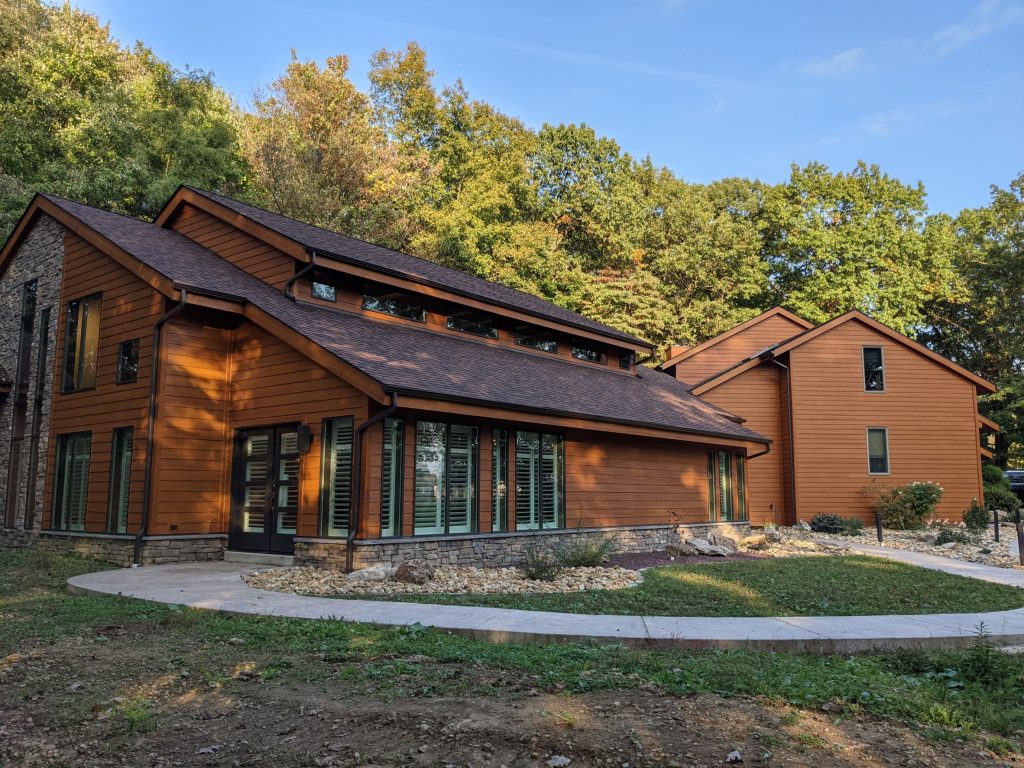 We excel at working with inexperienced clients.
We've received quite a bit of our multifamily work based on a reputation for working with first time developers among other things. We understand that as a first-time builder/owner, there are a lot of construction and design nuances that you don't understand. Typical construction/architect lingo is lost on these people, and some architects ignore that. At ROCKiT Architects, we take the time to ensure that our clients understand the designs and work with you to make sure you know what it is that you're paying for, and why. And that approach applies to most homeowners, because let's be honest, most people only build a dream home or addition once in their lives.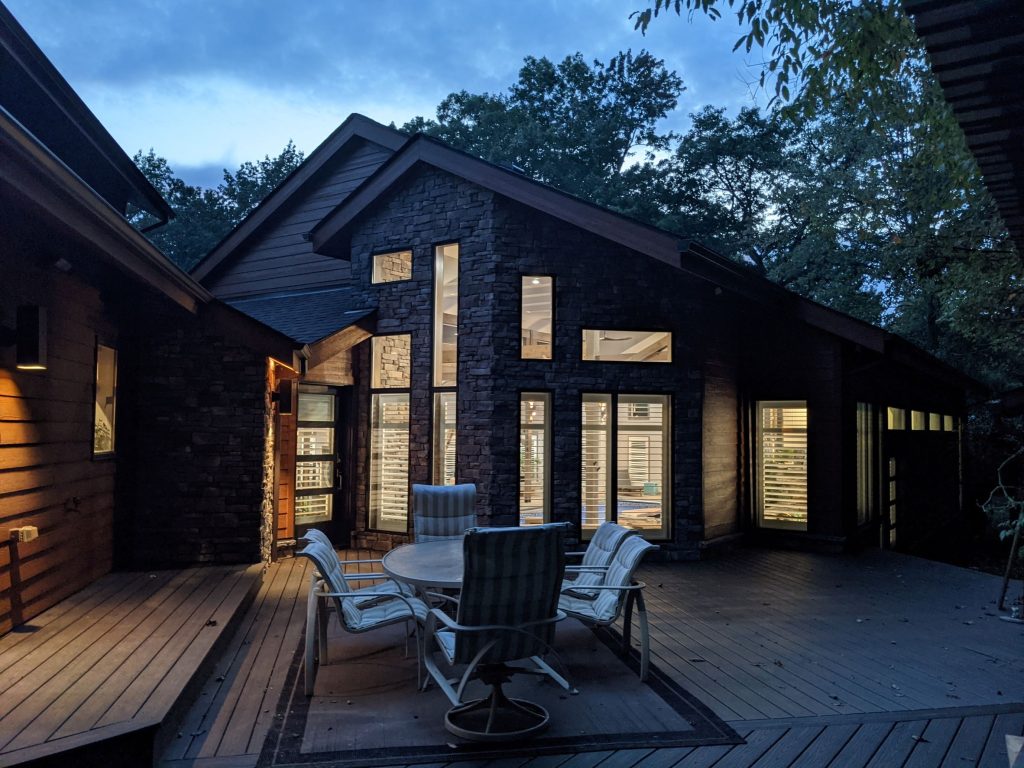 We push you, to push the envelope.
At ROCKiT Architects, we push our clients to tell us what their dreams and wishes for their project are, no matter how realistic or unrealistic they may be. Because more often than not, you're going to give us insight on what your expectations are or tell us about something that you just assume isn't possible. Whatever your dream project includes, it may seem as too much of a challenge or burden to us in your mind, or maybe you think you can't afford it. Just like anything else in life, openness and honesty are the best policy.
We take those dreams as a starting point for our design and do our best to make them a reality. Even if it's something you can't afford, or not structurally feasible, it gives us insight on your priorities, or things that you might not otherwise be able to put into words. Once we have a better idea of what's important to you, we can design around that, as a focal point. This gives your project a purpose and meaning that we can focus on, giving it a personal level of design, adding that intangible element that makes your house a home.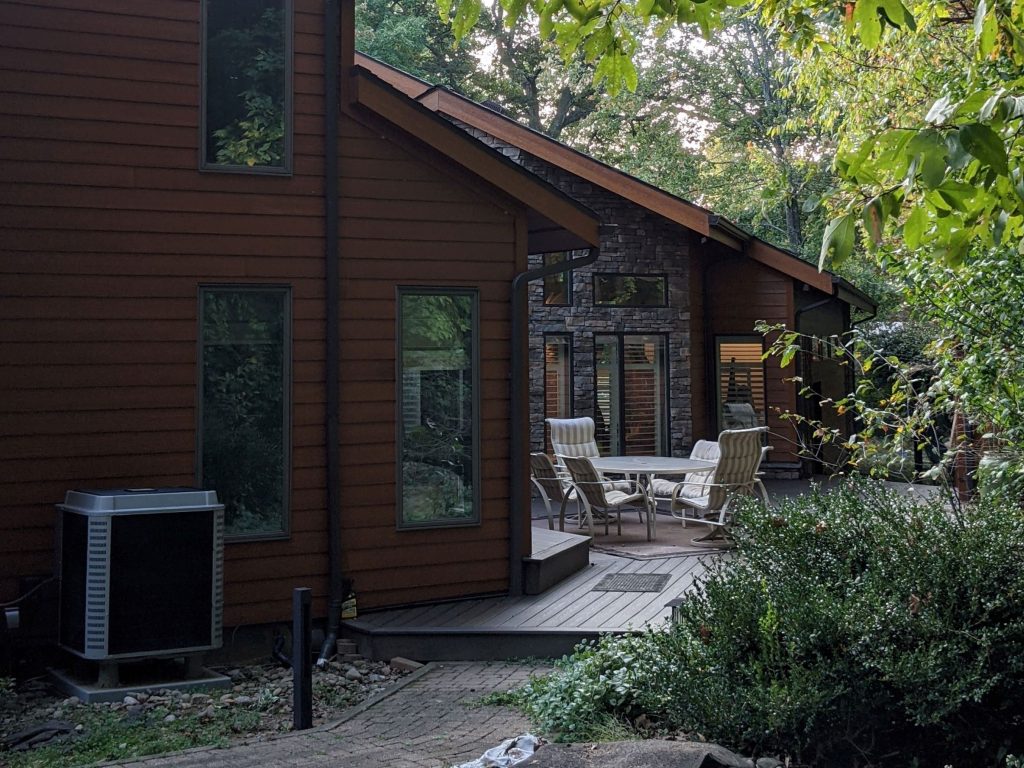 We want to design your home (not just a house).
We often tell homeowners that we're not in the business of stamping drawings or "just adding on a room". We're in the home design business and want to help make your new house a home, or your addition make your home more accommodating. We don't want to take your project (and your money) unless you're looking for something special, otherwise, it's a waste of our time to be honest. We're not saying we don't want or can't do small projects; we don't want to "just" take your money. We want to earn it, while earning your respect and trust, and making your day (and home)!
We want to work with people that have dreams for their project, no matter how small, and want an engaging, creative architect that will push the limits of any preconceived notions. We want to work with people that want us to design their home, not a house.