ROCKiT Architects is a Pittsburgh, Pennsylvania based architecture firm specializing in creating communities within multifamily, apartments & student housing.
The firm is founded on the belief of putting people first, both clients and employees, and through collaboration great design will follow.
Founding principal Brian DiPietro began his professional career at WTW Architects in 2004, where he led the design for over two-thirds of the firm's student housing projects, becoming a partner in 2019. In 2014 he worked with principal Rich Bamburak to develop the firm's multifamily residential/apartment portfolio from the ground up.
Building on Brian's experience, ROCKiT Architects brings over 15 years of experience dedicated to creating community-centric student housing and apartments/mixed-use projects across the country, along with experience in the design of office buildings, tenant fit-out spaces, corporate headquarters, and many other specialty projects. At WTW, Brian made relationships with some of the biggest developers both regionally and nationally, resulting in over $1B of student housing and apartments across the country in over 6M SF of buildings of experience. While at WTW, Brian designed everything from wood framed buildings to steel, and block and plank, modular construction, LEED, and even the first net-zero carbon residence hall in the SUNY system of 64 campuses.
With Brian's leadership, ROCKiT Architects looks to take these markets to the next level of success, sustainability, and affordability.
Developing a culture of collaboration and dedication to people inspired the inception of our firm. Rockit Architects is built on the lessons learned from his mentor, Rich Bamburak. Rich was well known and respected in the architectural community in Pittsburgh, and his friends called him "Rocket". As serendipity would have it, our name was derived by the combination of Rich's nickname and Brian's last name, DiPietro, which means "of rock" in Italian, and Rock – It was born! The stars seemed to align for us, and hopefully Rich is looking down on us with approval and will continue to inspire us for years to come.
The best foundations are built on rock.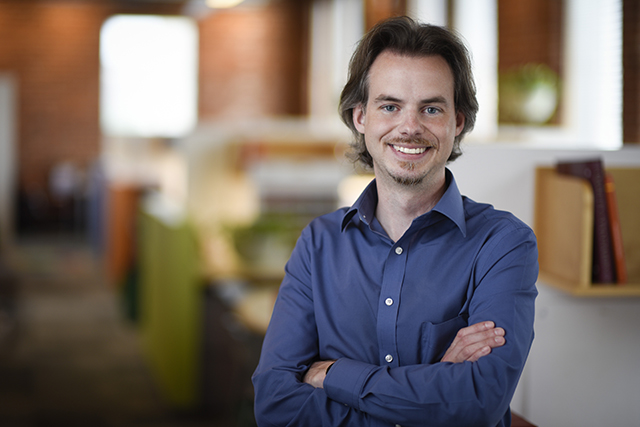 FAQ's:
What is multifamily housing?
Multifamily is a generic term for any residential building housing more than one family, hence the term multi-family. This includes duplexes, townhouses, apartments, condominiums.
What is the difference between multifamily construction and an apartment?
An apartment is a type of multifamily building, thus all apartments are multifamily. But not all multifamily buildings are apartments; they can be duplexes, triplexes, townhouses, or condominiums.
What is the difference between a condominium and an apartment?
Nothing physically; an apartment unit is rented from the building's owner while a condominium unit is owned by the tenant.
Why choose ROCKiT Architects?
No matter how big or small, every project at ROCKiT Architects gets personal treatment as if it were our own home we were designing. We'll go the extra mile during construction to make sure you're getting what you paid for. And we love walking first time builders and owners through the process, explaining any details in question. It's that attention to detail and unparalleled customer service that led to the founding of the firm, to ensure our clients were treated right.
For apartment and student housing projects, founder Brian DiPietro's extensive experience working with multifamily investors has led many multifamily executives to call him the most developer-oriented architect they've met. Some of our competition boasts of achieving densities of over 100 units per acre for a four-story building, including parking – while our projects consistently achieve between 140 and 190 units using those same metrics. All of this translates to increased efficiency, meaning less construction costs and higher rent, or more money in your business' pocket.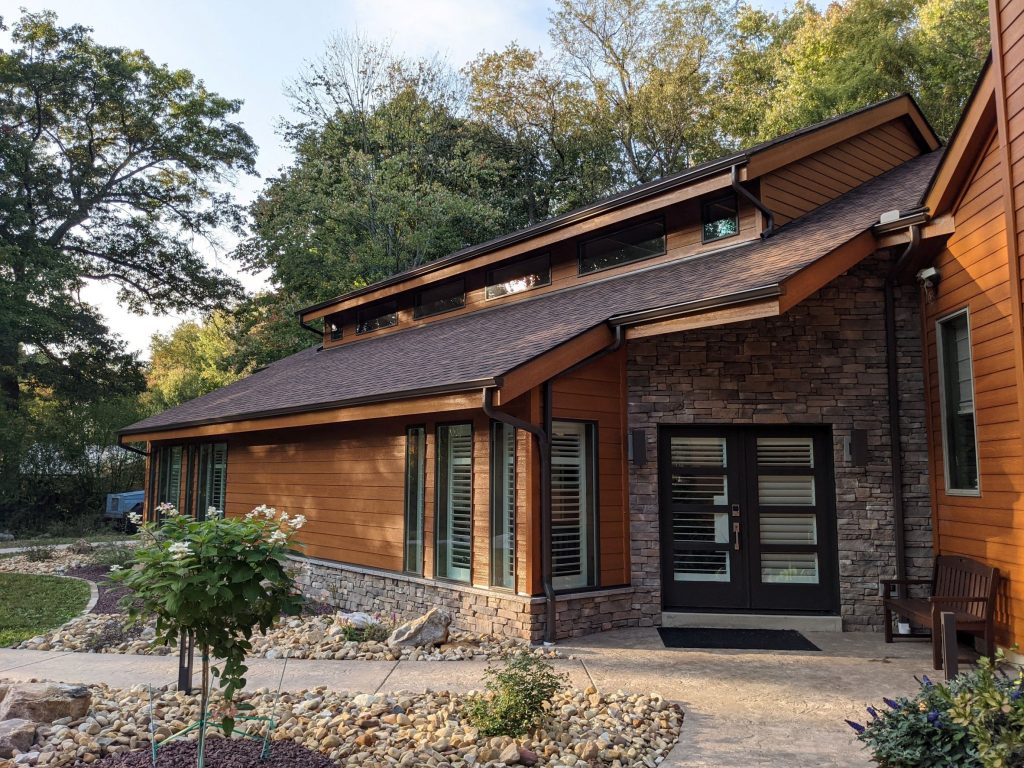 For smaller projects, we take those similar lessons learned and apply them to ensure you get more bang for your buck – larger living rooms, bedrooms, and kitchens, and less wasted space, like hallways. And we're humble; we'll give you suggestions, recommendations and ideas, but if you have a feature that you want, we'll find a way to make it work for you.
And we like to think we have a great eye for design.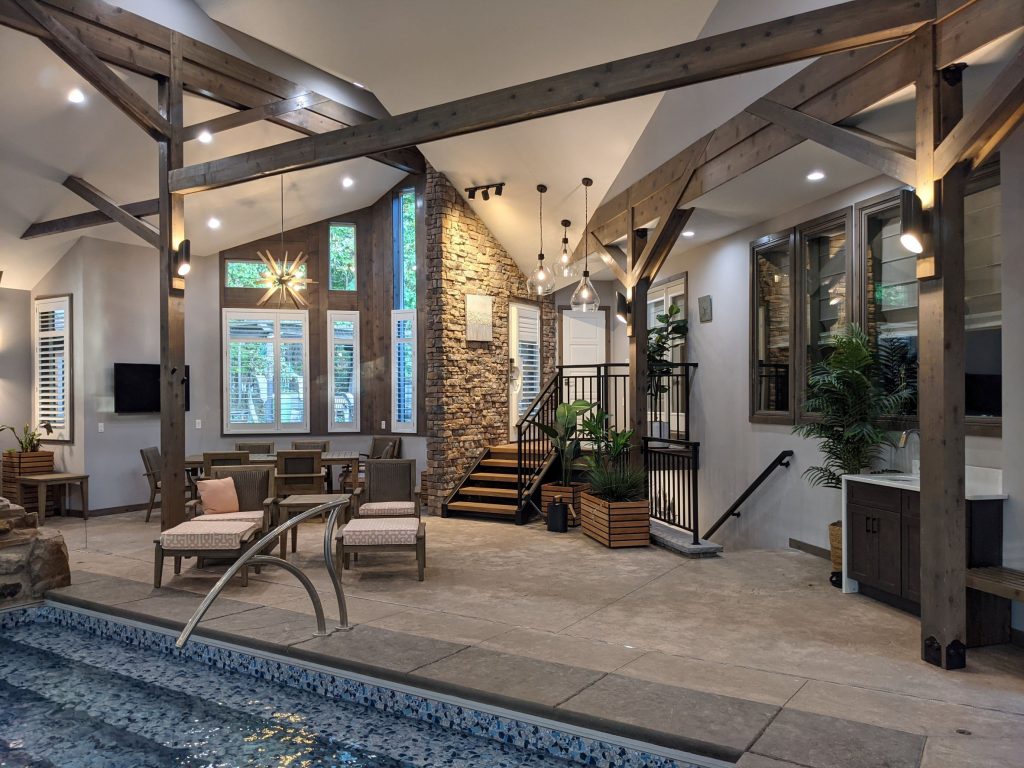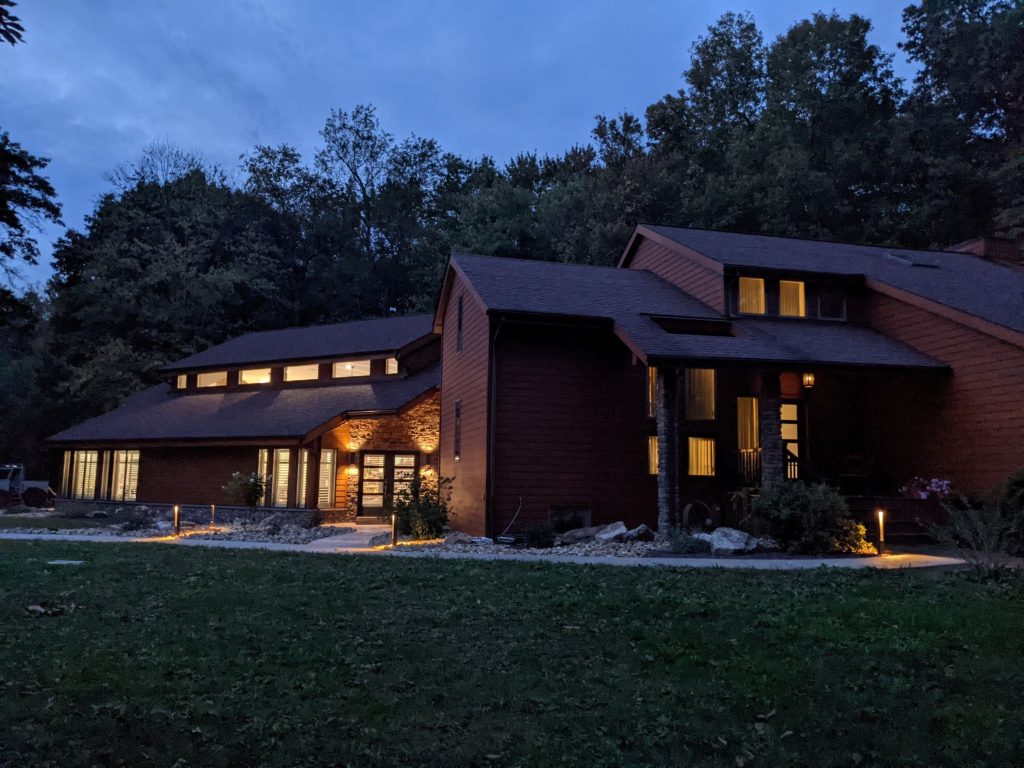 Start your next apartment, mixed-use, residential, or student housing project by contacting us today or check us out on LinkedIn for current news and information:
Email: ContactUs@ROCKiTArchitects.com
Phone: 724-822-2133
LinkedIn: https://www.linkedin.com/company/rockit-architects/